Dibenzoyl Peroxide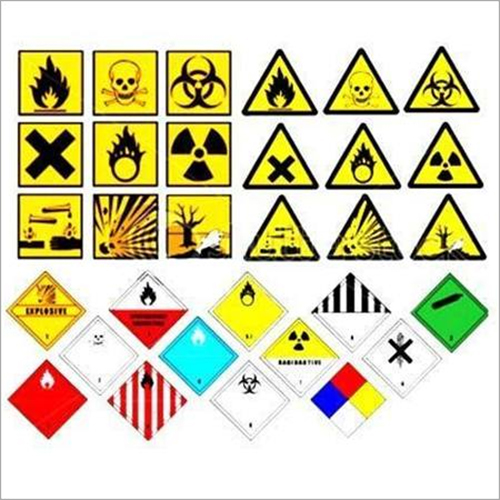 Dibenzoyl Peroxide
Product Description
Dibenzoyl Peroxide is a chemical ingredient used in the ointments for treating skin problems such as acne besides used cosmetics and in bleaching of flours. Being a trusted manufacturer and exporter we make sure the pure composition of Dibenzoyl Peroxide to meet the demands of customers.
Technical specifications

Empirical formula: c14h10o4
Molecular weight: 242. 2
Cas number: 94-36-0
Storage
Dibenzoyl Peroxide can be suitably stored in a non-metallic container at a temperature between 2 and 8c. Keep it protected from light.
Description: a white, moist, granular or fine powder with characteristic odour
Solubility: insoluble in water, marginally soluble in alcohol, soluble in benzene, acetone, ether and chloroform
Assay: min. 75. 0%
Water: max. 25. 0%
Chlorides: complies as per b. P.
Related substances: complies as per b. P.
Acidity: complies as per b. P.